Sep 22
Raworths Announce Raft of Promotions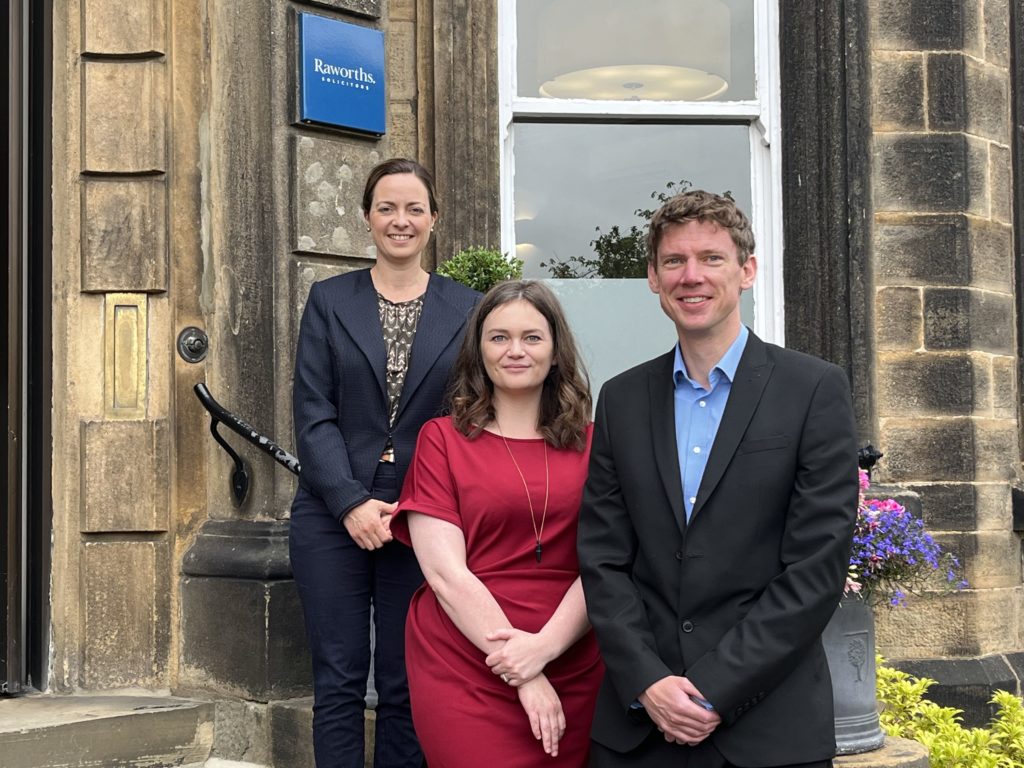 Raworths has announced four promotions which have been awarded across a number of the firm's highly-ranked private client and commercial teams.  John Carter, Commercial Property is promoted to Senior Associate.  Claire Hunter, Family Children and Divorce, Jessica Toller, Trusts Wills and Estates and Jennifer Watson, Corporate have each been promoted to Associate.
The promotions mark the outstanding skill and expertise of the individuals, in addition to their consistent delivery of excellent client service. The promotions also acknowledge the significant contribution of the quartet, each having over 4 years' tenure at the firm.
Deborah Boylan, Head of Employment and People Partner says: "It's always incredibly gratifying to be able to recognise and reward the huge contribution and commitment of our people, particularly when they have been integral to the firm's success for many years.
 "It's important that we nurture and support our people and encourage them to be the best they can be by investing in their professional development and progression.  Our commitment to developing talent also helps to position us well for the future."
In addition to the promotions, a number of solicitors have joined Raworths recently including Leslie Tuck, Heather Laws, David Brown in Trusts Wills and Estates and Kathryn Roche in Commercial Property.
Published on 1 September 2022