Mar 22
New Managing Partner at Raworths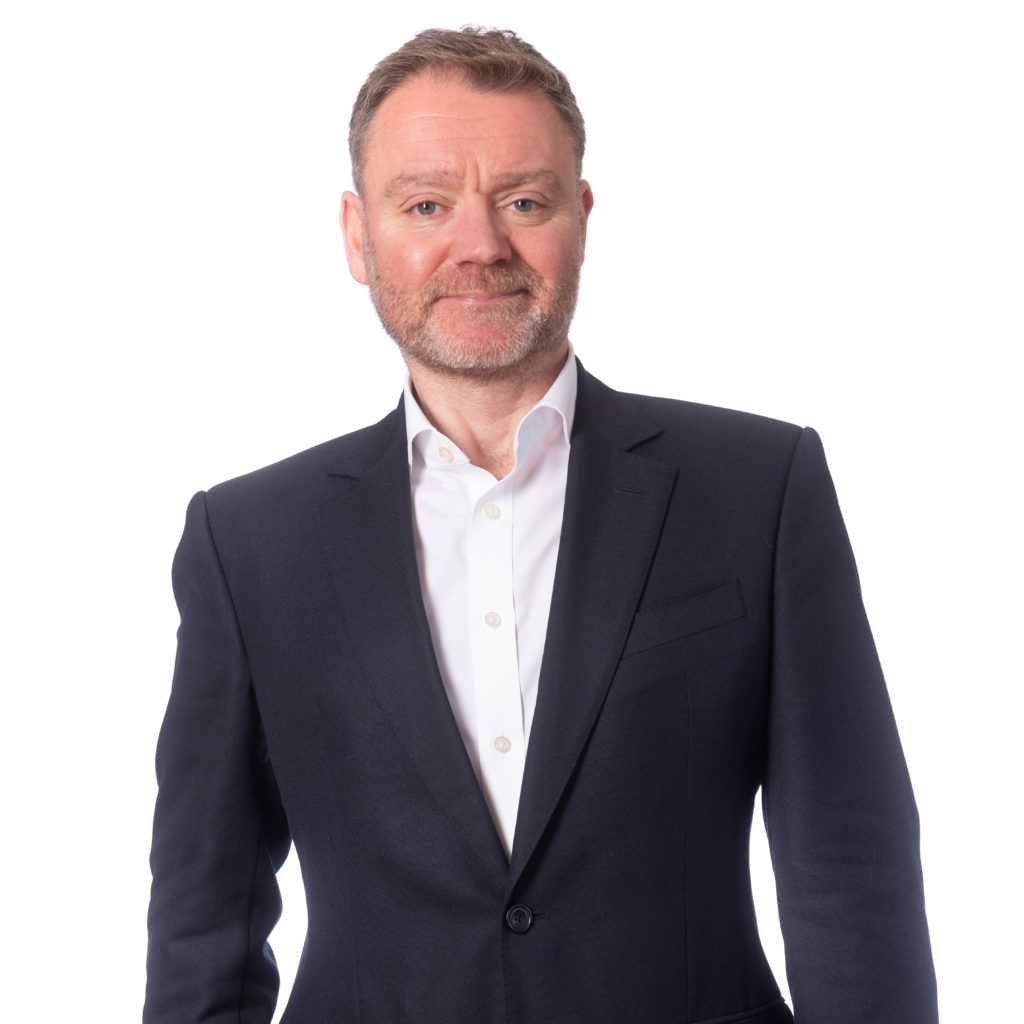 Simon Morris has been appointed as managing partner of Raworths with effect from 1 April 2022.  Simon succeeds Zoe Robinson who is stepping down after ten years in the role.
As a current board member and head of Raworths' commercial team, Simon has overseen the development of the firm's commercial offering into a fully integrated, high quality service for the firm's growing client base of privately owned businesses, entrepreneurs and high net worth individuals and families.
As managing partner Simon will continue to focus on driving the firm's vision of nurturing an outstanding team, delivering excellence and building strong client relationships.
As part of this continued drive, Rachel Tunnicliffe, the firm's head of private client becomes senior partner with a focus on client engagement.
Simon comments: 'Zoe has made a brilliant contribution to the success of the firm over the last ten years including embedding our culture.  This supportive environment makes Raworths a great place to work, fostering excellence and making us one of the few firms in the North of England that delivers a genuinely integrated and outstanding service to businesses and private clients.
'My priority going forward is to continue building on our strong team culture, delivering high quality work for clients and growing sustainably.  As the last two years has shown, there is nothing that outstanding people working as one team can't achieve'.