Sep 23
Stellar Line-up Announced for Raworths Harrogate Literature Festival 2023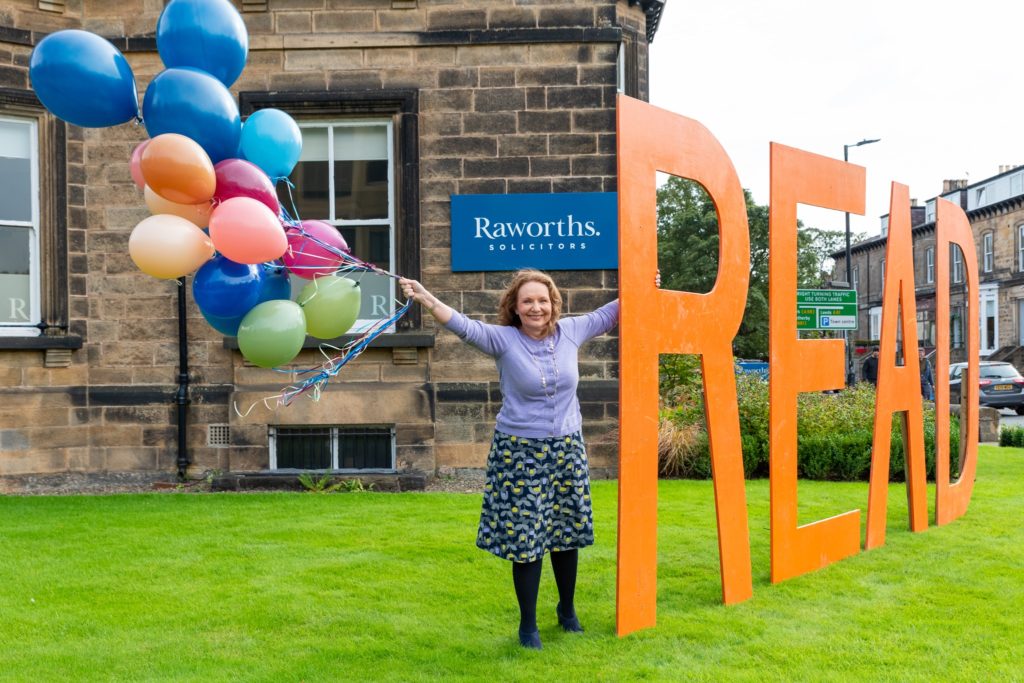 With the announcement of celebrated speakers – from Sir Ranulph Fiennes and Victoria Hislop to Andy McNab and Dr Hilary Jones – this year's Raworths Harrogate Literature Festival looks set to live up to its Harper's Bazaar billing as 'one of the UK's best literary festivals'.
From Thursday 19 October to Sunday 22 October, best-selling authors and leading thinkers will descend on the Crown Hotel in Harrogate to share their stories in a diverse programme designed to entertain, inspire, educate, challenge and amuse. The annual event is curated and produced by Harrogate International Festivals and proudly sponsored by Raworths.
For lovers of historical literature, Victoria Hislop introduces her new novel, The Figurine, which, like her best-seller The Island, is set in Greece, and shines a light on the controversial acquisition of cultural treasures.
Meanwhile, celebrated royal correspondent and author Robert Hardman will share insights from his definitive account of Elizabeth II's reign, Sunday Times Biography of the Year 2022 Queen of Our Times, and examine the transition from our longest-reigning monarch to her son, Charles III.
From the world of entertainment, husband and wife team Carrie and David Grant tell the tale of their extraordinary family, explored in their new book A Very Modern Family.
Andy McNab, who has written three best-selling books about his life in the SAS, will give the inside line on his latest fictional thriller, Down to the Wire, along with the personal experiences that inspire his writing, and comedian Rosie Holt will share the story behind how she became an internet sensation.
From the medical sphere, the Festival welcomes GP, author and broadcaster Dr Hilary Jones, who will join a panel exploring the challenges currently faced by the NHS.
Rachel Tunnicliffe, Senior Partner at Raworths said: "This is our eleventh year of sponsoring the Raworths Harrogate Literature Festival and it continues to go from strength to strength. This year's line-up of literary names is outstanding – a true celebration of great books, thinking and writing. We are proud to play a part in bringing such a prestigious event to our town."
Sharon Canavar, Chief Executive of Harrogate International Festivals, said: "This year's Raworths Harrogate Literature Festival features a terrific mix of fiction writers, TV broadcasters, sports personalities, historians and journalists, with more thrilling programme announcements coming soon. We are incredibly grateful to our sponsors, Raworths, who have been our partner in this acclaimed event for over a decade."
The Festival launches on Thursday 19 October, with a literary lunch with renowned British chef, TV personality and culinary educator Rosemary Shrager.
Find out more or book online here, or contact the Harrogate International Festivals' Box Office on 01423 562303
Photograph courtesy of Mike Whorley