Apr 16
Raworths Launches New Style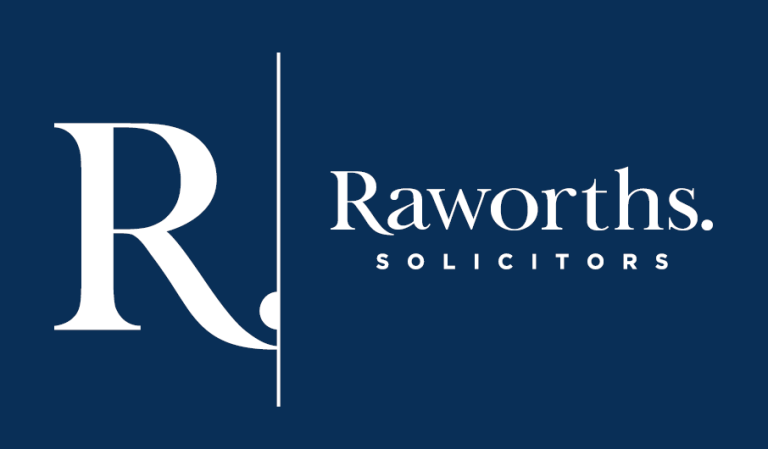 The Harrogate firm Raworths, which can trace its origins in the town back to 1885, has undergone a major repositioning and rebrand following a two-year research and consultation process with key clients and referrers.
The firm will continue to operate solely from its Harrogate base whilst offering a level of service and expertise not usually found outside the bigger city practices. Managing Partner, Zoe Robinson, says: "Our research showed that there was a need to clarify our key messages. We are forward-thinking but have traditional values, offering an integrated team of commercial and private client lawyers working co-operatively under the same roof dedicated to Harrogate and North Yorkshire".
In the past,  Raworths was known as a predominantly private client firm but in recent years it has developed a substantial commercial practice to match the private side, working particularly for SMEs under the leadership of Simon Morris. In addition, in the last couple of years, Raworths' Trust, Wills and Estates unit has expanded substantially, based around the acquisition of highly-rated private client specialists, Rachel Tunnicliffe, who joined from Gordons in Leeds, and David Garfitt, from Langleys in York.  There has been a significant resulting increase in the quantity and quality of trust and other private work for HNWIs and corporate clients.
Raworths is highly regarded by Chambers and Legal 500 with a number of fee earners gaining special recognition for their work.  The firm has, for the last five years, taken a major role in the cultural life of Harrogate as the main sponsor of the "Raworths Harrogate Literature Festival", part of the Harrogate International Festivals, which has been named as one of UK's best literary festivals by Harpers Bazaar magazine.
"Clarifying our position in the market has resulted in a rebrand undertaken by The Lift Agency in Harrogate, which is distinctive and supports our message" says Zoe. "We have enjoyed the process of working with Lift's creative team to develop a name style which works across all elements from our exterior signage to documentation, website and advertising.  It has been very well received and is the outward expression of our culture, forward-looking approach, traditional values, specialisms and a great place to work"