Feb 23
Raworths celebrates promotion ahead of targeted growth in 2023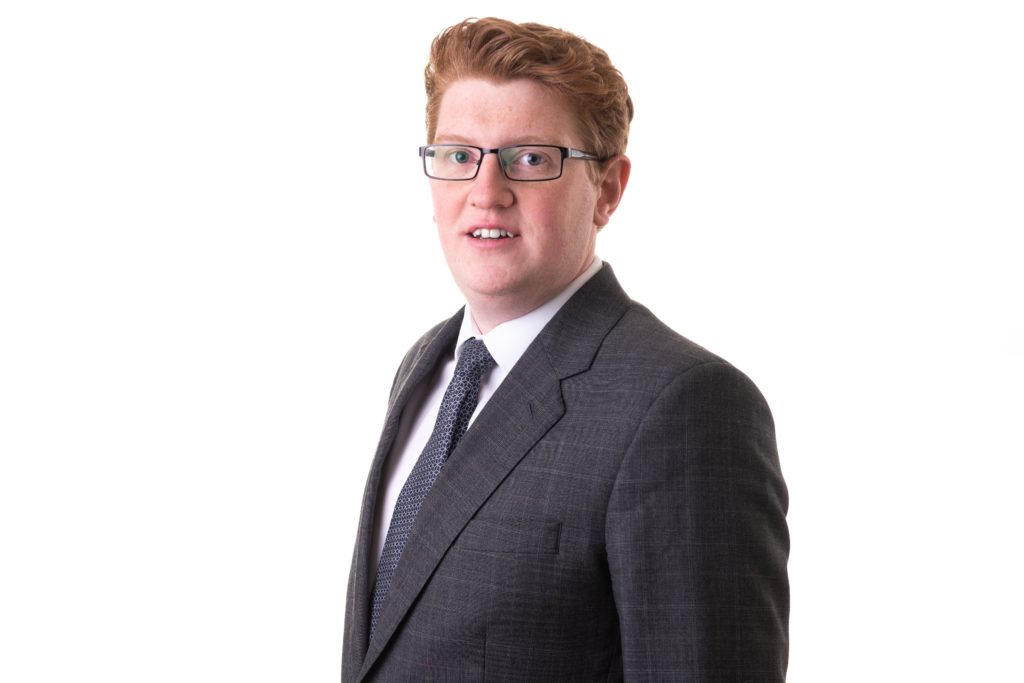 Raworths in Harrogate has announced the promotion of Adam Colville-Robins to an Associate in the firm's highly regarded Dispute Resolution team, the latest in a series of promotions at the legal firm which is putting investment in its people at the heart of its growth strategy.
Adam, who joined Raworths as a solicitor in 2020, acts for a variety of commercial and private clients, working on a broad range of contentious matters concerning property, contractual disputes and commercial and private debt recovery.
Adam's appointment comes on the back of a number of senior promotions over the last 12 months under the leadership of Simon Morris, who was appointed Managing Partner in April 2022 following 20 years with the business.
Raworths has cemented its reputation as a specialist firm offering high quality services for both commercial and private clients with recent accolades including inclusion in two of the country's top legal guides, the Legal 500 and Chambers, with its Trusts Wills and Estates, Family and Employment teams all achieving the top Band 1 rating in Chambers.
Commented Simon Morris, Managing Partner at Raworths:
"We congratulate Adam on his promotion, which is down to the excellent quality of his work and his ability to build trusted, long-term relationships with his clients, something we pride ourselves on at Raworths. We are committed to nurturing talent across the firm at every level, from working with our trainee solicitors to complete their qualifications to supporting senior team members develop specialist knowledge in their chosen fields. We see opportunities in securing further high quality work over the next 3 years of our business plan with the nurturing of talent at the heart of this strategy."
Raworths is also going beyond legal skills development, investing in leadership training for its senior team and training for three team members appointed 'mental health first aiders' to offer support and advice for its team of more than 70 people. The firm also has a varied Corporate Social Responsibility programme, supporting local charities and fundraising activities – as well as having recently extended its decade-long headline sponsorship of the Harrogate Literature Festival for a further five years.
Deborah Boylan, Raworths' People Partner adds:
"It's a challenging recruitment market and candidates are now looking beyond salaries and client portfolios; it's also about workplace culture and a supportive environment. We know that our people are our biggest asset, and to attract and retain the best talent we must support the wellbeing and development of our team. Investing in both the technical skills and the emotional intelligence of our people is a key part of what sets us apart as a practice. What matters to our clients is the same as what matters to our people, and why we are best placed to offer sensitive, sound legal advice towards all the complex issues life can throw at us, professionally and personally."