Apr 21
Harrogate Film Festival 2021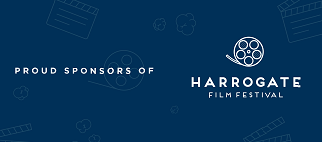 Harrogate Film Festival is now available online with events, including the popular Independent Filmmakers Competition, available until 30 May 2021.  More information and details about how to book tickets is available via the Festival's website:
https://www.harrogatefilm.co.uk/events
The festival aims to captivate audiences by offering innovative events and opportunities which aim to engage and develop audiences with new experiences, film education, interactive events and competitions.  Raworths is proud to sponsor this exciting Festival, now in its fifth year, and see it go from strength to strength.